Two iconic anatomy brands. A unique collaboration.
The world's most advanced 3D anatomy platform meets 160 years of trusted medical knowledge. Discover how Complete Anatomy is working in association with Gray's.
The perfect combination to master anatomy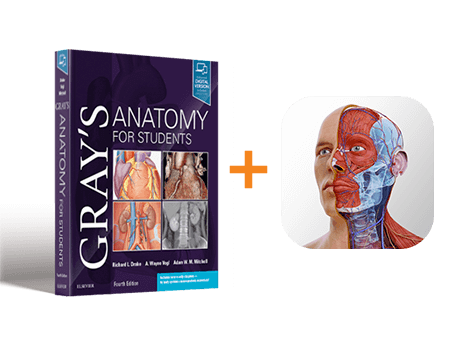 Take control of your anatomy studies by focusing on theory and practice with the right tools. Gray's Anatomy books provide in depth explanation while Complete Anatomy, with key features inspired by Gray's, will help you visualise and conceptualise your learnings.
Medical students, focus on just the core information you need for you anatomy courses.

This set of over 400 flashcards is the perfect review companion to help you test your anatomical knowledge for course exams or the USMLE Step 1. It's portable, concise, and simply the best way to study anatomy.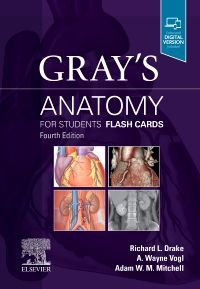 Complete Anatomy.
A virtual 3D anatomy lab like no other.
Watch our introduction to the most advanced 3D interactive anatomy platform in the world and how it can help to visualise your learning.

What will you get out of this?
Learn anatomy from every angle – Build up body system layers showing how they interact with our gross anatomy models. Rotate and zoom for greater detail and spatial understanding.

Bring learning to life with exploratory tools – Annotate and draw on models. Cut through layers exploring relationships between structures. Also visualise injuries, simulate pathologies and pain points. Our many tools take you beyond regular cadaveric anatomy.

Explore a huge library of content – Easily search 100's of lectures, 1000's of screens and quizzes and over 1500 clinical videos from medical experts around the world.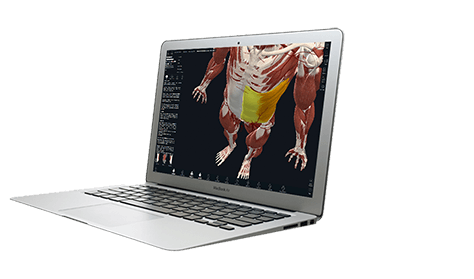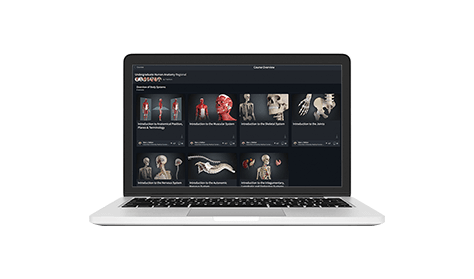 Complete Anatomy in association with Gray's.
A powerful combination.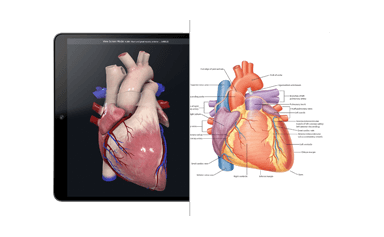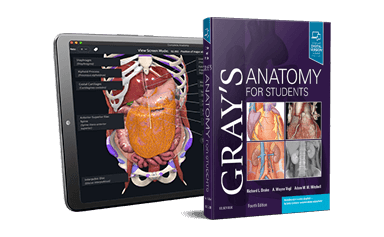 Interact with advanced Atlas models gaining a practical visual sense of the spatial relationships between anatomical structures and body systems, but from the familiar starting point of a Gray's inspired view.

Explore our Virtual Dissection Course powered by Gray's to maintain and deepen, your understanding of anatomy, and study remotely or when labs are closed.

Bring two resources together. Complete Anatomy 3D models will help you visualise and conceptualise your learning alongside Gray's Anatomy books which help provide in-depth explanations.
Get the best Gray's edition for you with a 30% discount when you purchase Complete Anatomy